Most of our timber comes from local backyards - especially mango which always has a few hidden surprises within, nails, rocks bottles etc. others taller timbers come from areas cleared for housing.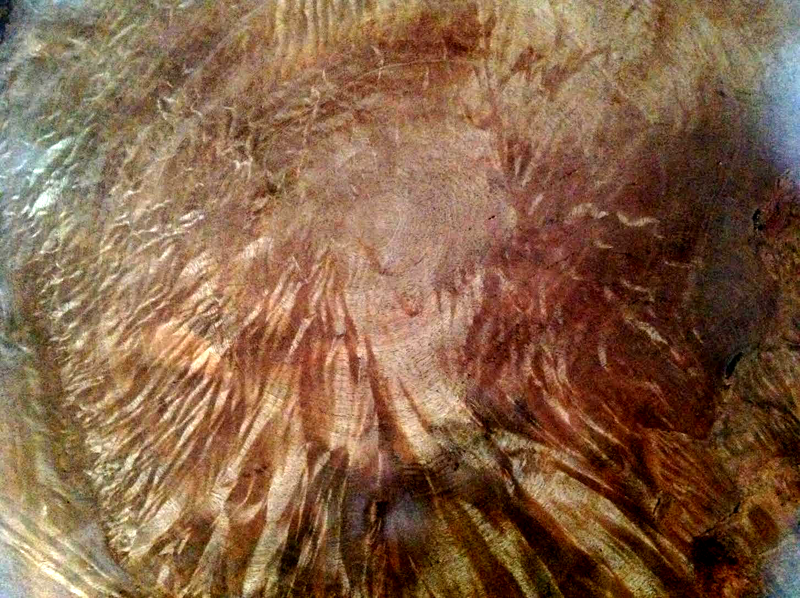 A Mango Burl polished for a table top

Bcoz designs:
As much as possible we try to let the timber decide its own destiny - the diverse shapes, colours, grains etc. like us all the timber has a story to tell - how they grew up and we hope this comes through in our finished products.
When it comes to custom design - we always cherish a challenge and love doing some weirdo things, but if it won't work, looks dicky, unstable or just wrong, we'll tell you. In a nutshell don't be afraid to ask for 'anything' - we may have something amongst the stacks that fits your style.


---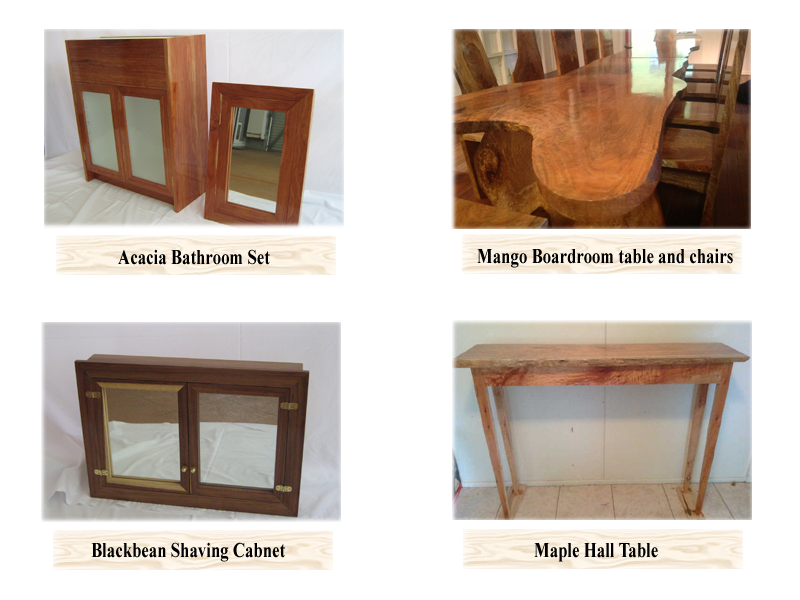 Timeframes:
At Bcoz we take pride in maintaining a high standard of product from joining through to finish.
On occasions we have a wait time due to excess demand in which case we will keep you posted.
---